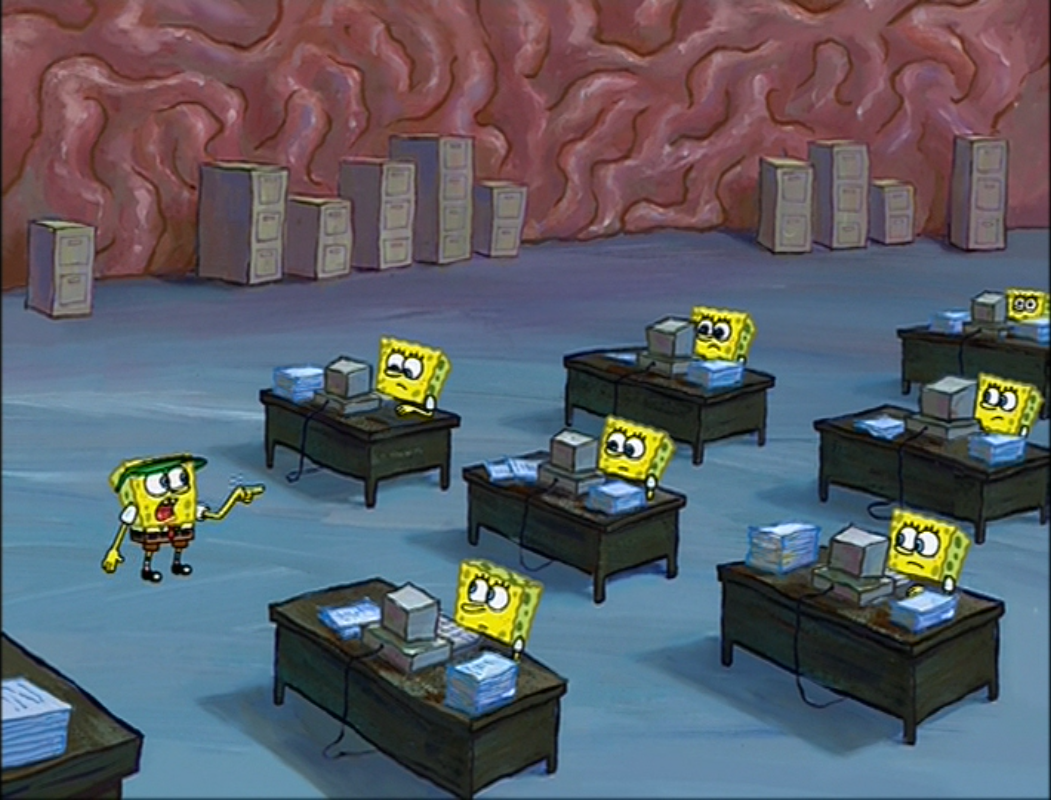 Managing big data is a big job! (source)


So, what is big data?
Me: Um......it's data...that's big......
Though not the most eloquent response, it's not wrong. Big data can mean different things to different people, and it varies across industries--some solely connect it to digital data while others don't want to forget the traditional form of data. This Forbes article really gets into the different types, but I'm going to go with a simpler answer: Big data essentially is a really large data set.
We keep hearing about big data whether you're talking about Facebook or the government. And part of that is because almost anything can be used as a data point--from something more subtle like the click of your mouse, to something more obvious like the census.
Why are we all so excited about big data? (source)
So if data has always been around, why are we hearing about it now?
Okay, so how do companies use big data?
How can I get skills useful for data analysis?